Homepage for Filtersource.com, Inc.
Be confident in your filtration process.
Our team can solve your filtration problems.
Stop Wasting Time
Finding the right filter can be frustrating. No manufacturer deserves to lose money because of an inefficient filtration process.
Get a Quote →
Three steps to improve your filtration process
1
Get a Quote
Submit a request, and we'll get back to you within one day.
2
Discover a Solution
Our experts will walk you through exactly what your process needs.
3
Lower Your Costs
Improved processes + streamlined logistics = lower cost of filtration.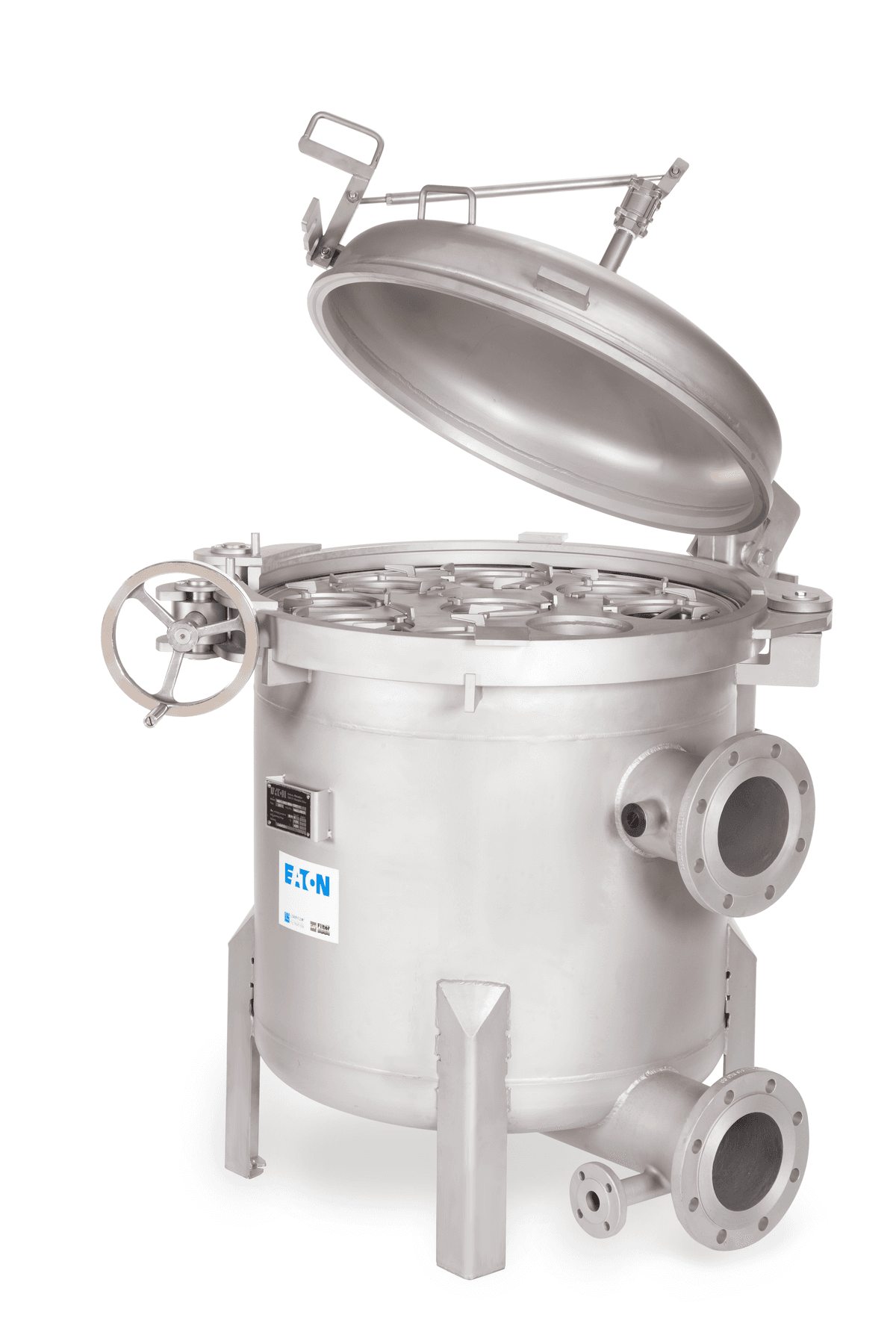 We understand your time is money
Our company has been in business since 1962, providing filtration solutions to tens of thousands of customers. We are a reliable source for millions of filtration products via our extensive domestic and international supply-chain network.
Get a Quote →