New product announcement!
We now offer made to order air filtration systems specifically engineered for cannabis cultivators to prevent contamination and/or odor. With several models and various configuration options, these air filtration systems are ​designed to target your specific concern and provide a safe, effective and efficient solution to your air purification needs.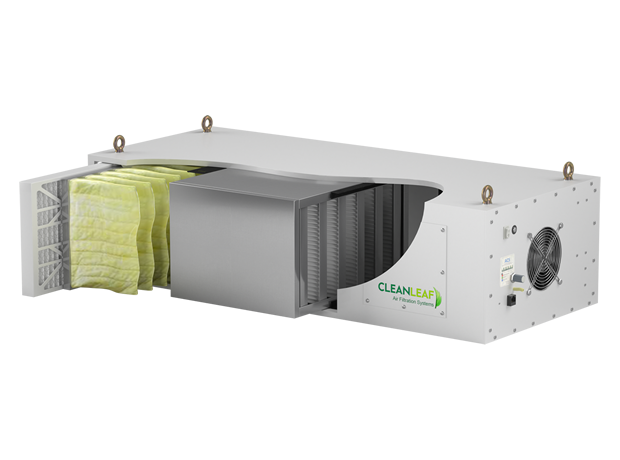 Whether you are worried about powdery mildew issues or need to meet odor control regulations, these air filtration systems are the solution. They help protect crops from mold, mildew, fungi, bacteria, pollen and insects, as well as eliminate VOCs (volatile organic compounds) and odors in both commercial and industrial applications.
These units can be used in flowering rooms, vegetative rooms, packaging rooms, lounges and dispensaries. They work best when used in a team to create a racetrack air flow pattern. This circular airflow allows the system to clean the same air multiple times, reducing 99.99% of particulate by drawing contaminated air through a series of high-efficiency filters.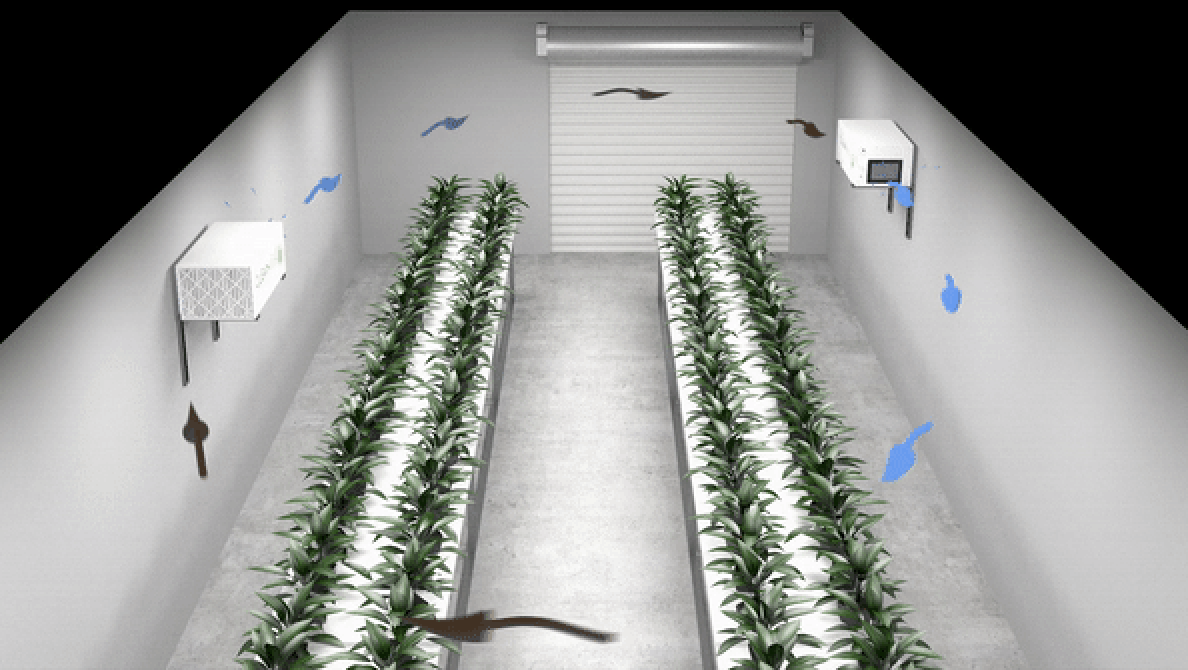 Interested in learning more? Our filter experts would be happy to work with you to find a solution for your grow room filtration needs.
Contact us for a quote today!