New product announcement!
We are now able to offer P-SRF sterile air filters. These filters feature advanced technology which helps to lower production costs while still improving the purity of air used in product processing and packaging.
All P-SRF filter elements comply with FDA CFR Title 21.
The P-SRF line includes two variations:
P-SRF V: Borosilicate depth filter media that is suitable for final filtration of processes and venting applications.
P-SRF X: Pleated PTFE final membrane filter in a stainless steel housing that is designed for extreme conditions or temperatures.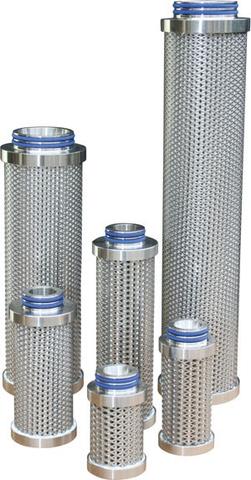 Contact Us for more information!